Airgraft pods are designed to be impossible to counterfeit. Each individual pod's unique identifier is secured using crypto standards. This means that you can be sure that your pod has been filled by our premium licensed producers, tested by a regulated third-party laboratory and is an authentic Airgraft SecurePod.
Airgraft does not produce, distribute or sell cannabis or cannabis products.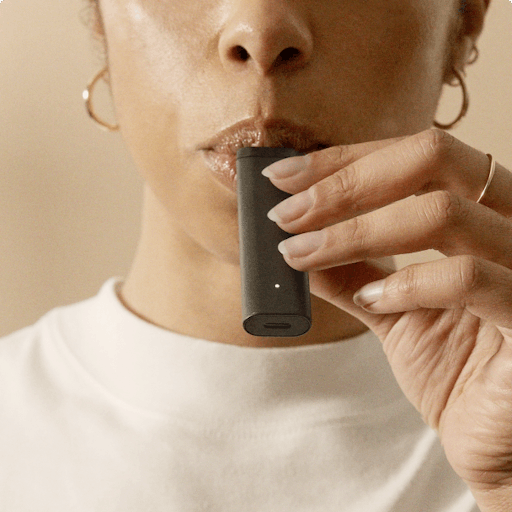 The products displayed on our website are sold and delivered by licensed delivery dispensaries – we only aim to improve your experience by connecting you with them.