A podcast presented by Harvard Magazine. Managing editor Jonathan Shaw sits down with some of the world's most thoughtful scholars to discuss everything from academic ethics – to hip hop music and medical marijuana.
Preview: Ask a Harvard Professor, Season Three,,,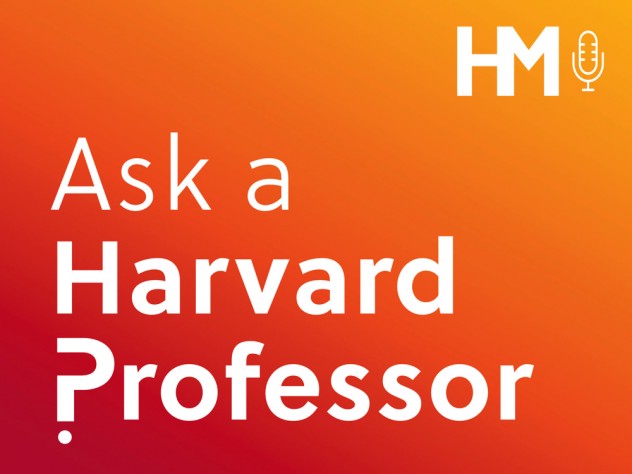 Each week, our editors will interview some of the world's most prominent scholars, discussing everything from climate change to capitalism to COVID-19. Join us for podcasts with Daniel Schrag and David Keith on geoengineering, Jeannie Suk Gersen on the Students for Fair Admissions lawsuit against Harvard, and five more professors at the pinnacle of their fields. We look forward to sharing these conversations with you.