At Brave Botanicals we offer high quality kratom and CBD at reasonable prices with amazing customer service.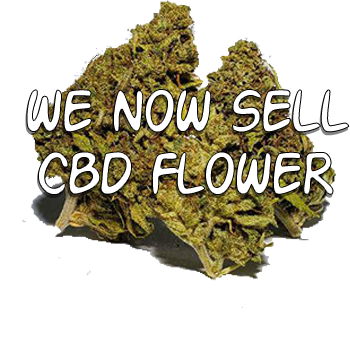 CBD Flower
Brave Botanicals is pleased to now offer high quality super potent CBD flower. Our first strain is Silver Haze. Grown organically this CBD flower is sure to put your mind and body at ease.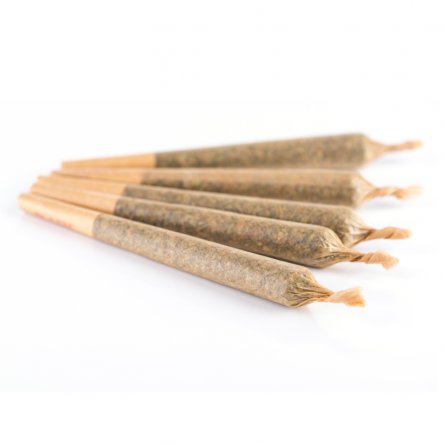 CBD Oil
Our CBD line is top notch quality and extremely effective.