The single source for ultra-premium CBD flower. Enjoy the perfection and artistry that only comes from organic, hand-trimmed, and slowly cured CBD hemp flower. Elevate & transform all of life's journeys with Cannaflower.
The new frontier of low THC cannabis has something for everyone but it can be difficult to know where to begin. That's where we come in. Our Discovery Box series was born from years of customer feedback and our own desire to create the perfect first experience.
What could be better than the storied therapeutic effects of OG Kush combined with the mellowing properties of a high CBD premium hemp flower? In our opinion, not much. It's possible that this low THC, high CBD variation of a classic might be the ultimate alternative smoking experience
Like a warm blanket straight out of the dryer, wrap yourself in the simple, unadulterated experience that is Bubba Kush.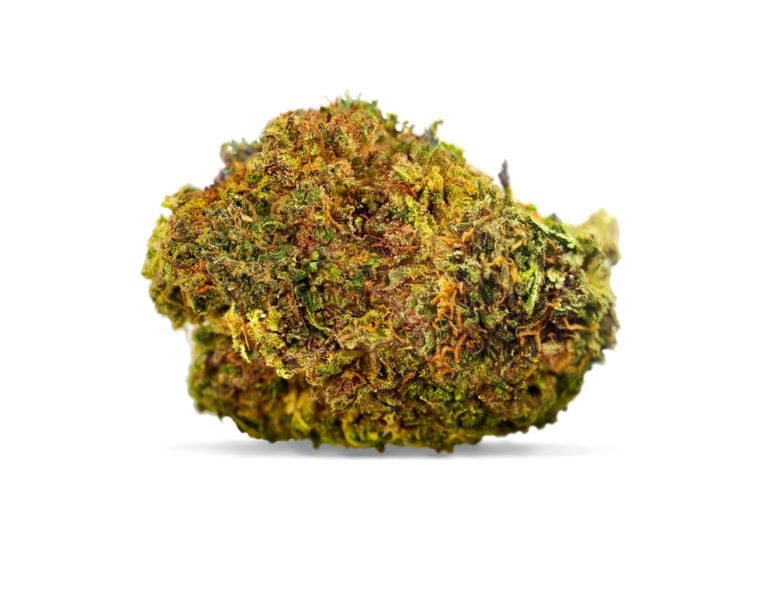 Like a warm cookie straight out of the oven, relax and smile with this unparalleled treat. Feel calm confidence for your next project, or unwind with friends. This anytime strain is a soothing treat, in the day or night.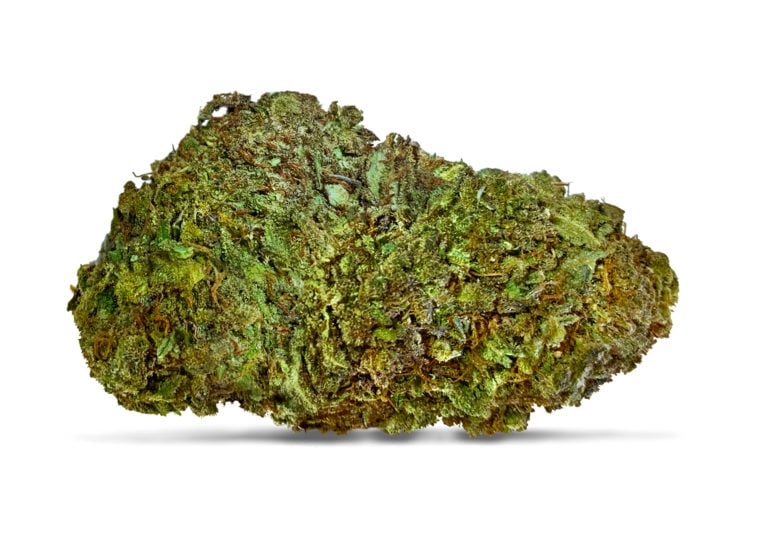 A decadent slice of relaxation served fresh from our indoor grow. Cultivated from a stand-out Berry Blossom phenotype, dense flavor and robust structure define these light green buds. A great addition to our evening line up, Berry Cobbler is a perfect example of all that indoor hemp flower has to offer.
All our products are grown in state-certified USDA hemp programs and are independently lab tested for federal compliance — allowing legal shipping to all fifty states.