We know that our products are the finest in the state of Nevada because we grow all the flower that goes into each and every one. We offer a diverse selection of products to fit every cannabis consumer's need. With Cannavative, you can be sure that you'll always receive exceptional products and consistent experiences. Filled with our delicious, potent live clear extract, vaporizer pens are the perfect way to try a new method of consuming extracts.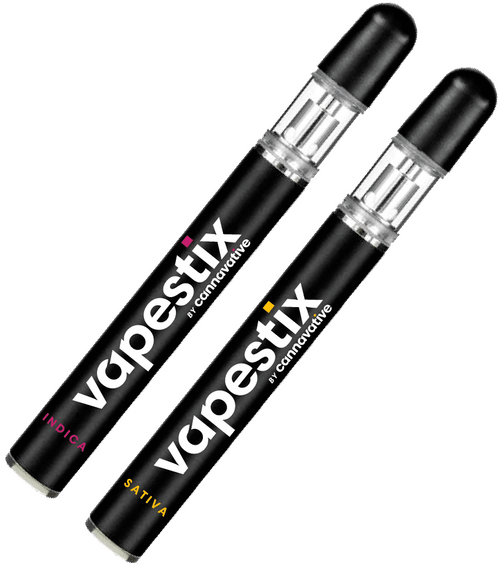 Motivator
Get ready to be impressed; the smooth-burning infused pre-roll packs a big punch. As one of the most potent flower products on the market, the Motivator by Cannavative is unmatched in terpene profile, flavor and potency. By regularly rotating flower strains…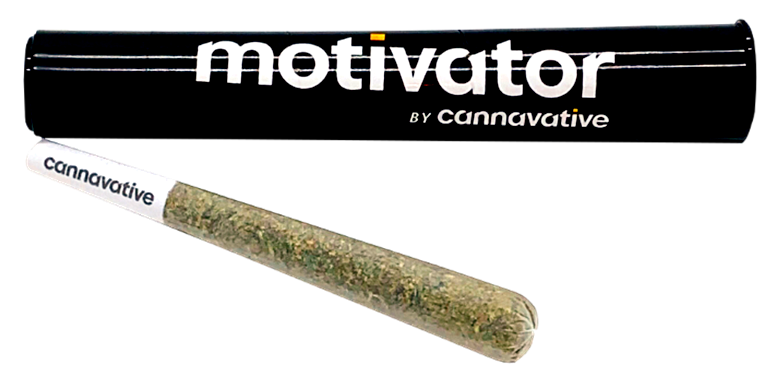 Gummiez
Our Gummiez are consistently the top selling gummy in the state — and for good reason. Our flavors are unlike anything else in the market, with a consistent dose in every package. By combining additional natural vitamins and antioxidants…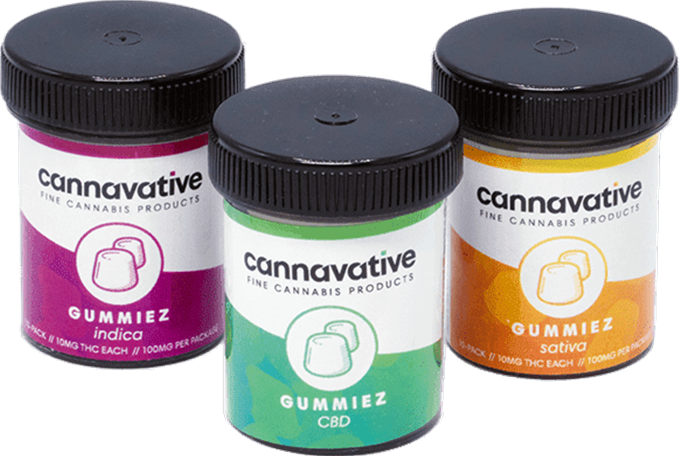 Pre-Rolls
Pre-rolled cannabis removes the work from relaxing while allowing you the convenience of enjoying a fresh, smooth smoking experience that is unrivaled by any other pre-rolls on the market. We know this because we grow all our flower in-house.