Cresco Labs' portfolio of trusted brands serves an array of consumer lifestyles, from those who are familiar with cannabis to those who are brand new to it. While our brands cater to a range of different needs, each offers a trusted, quality, consistent experience, giving consumers the control they deserve.
Cresco
Cresco delivers consistent quality, experience, and availability. In a world where you can't find the same thing twice, Cresco offers reliably excellent cannabis.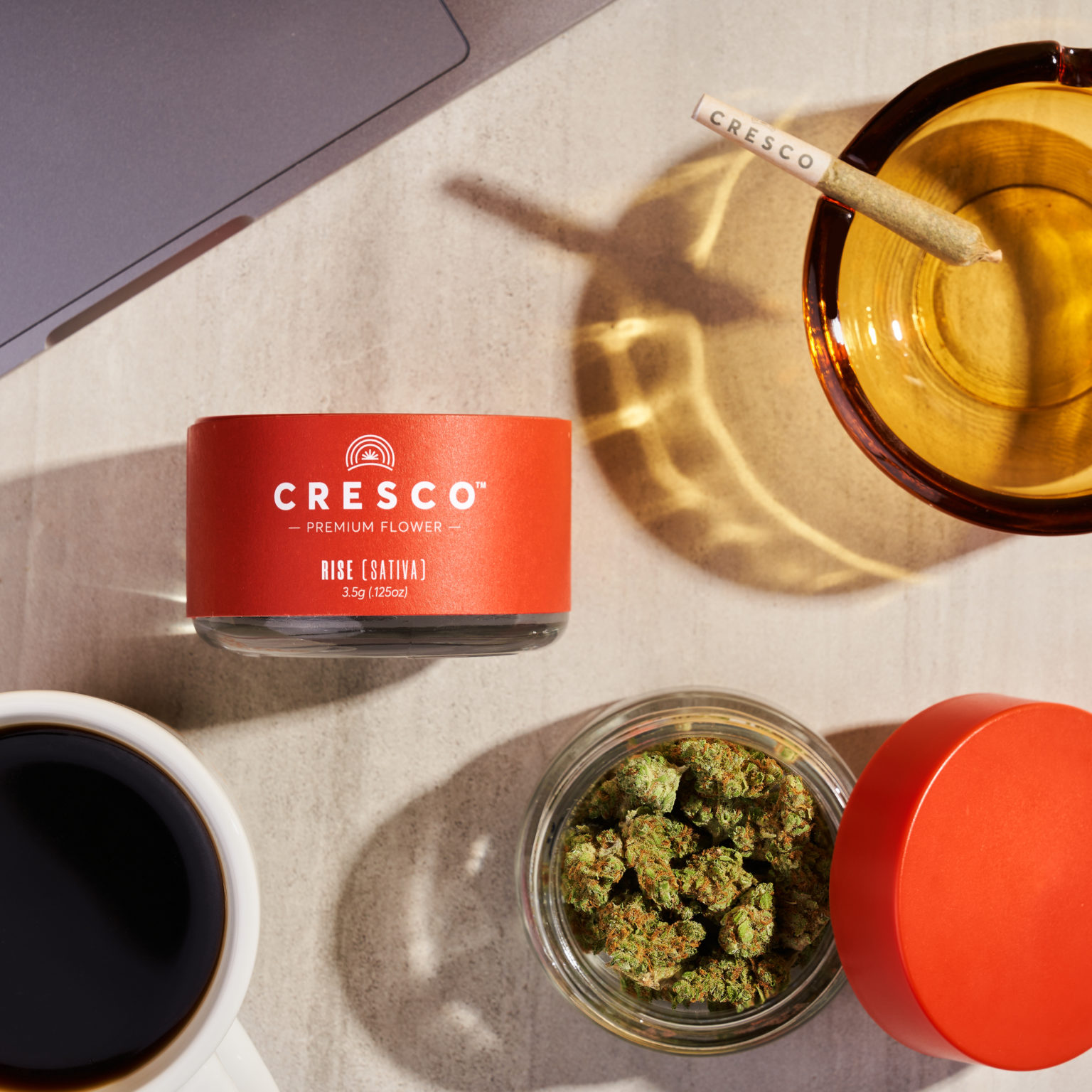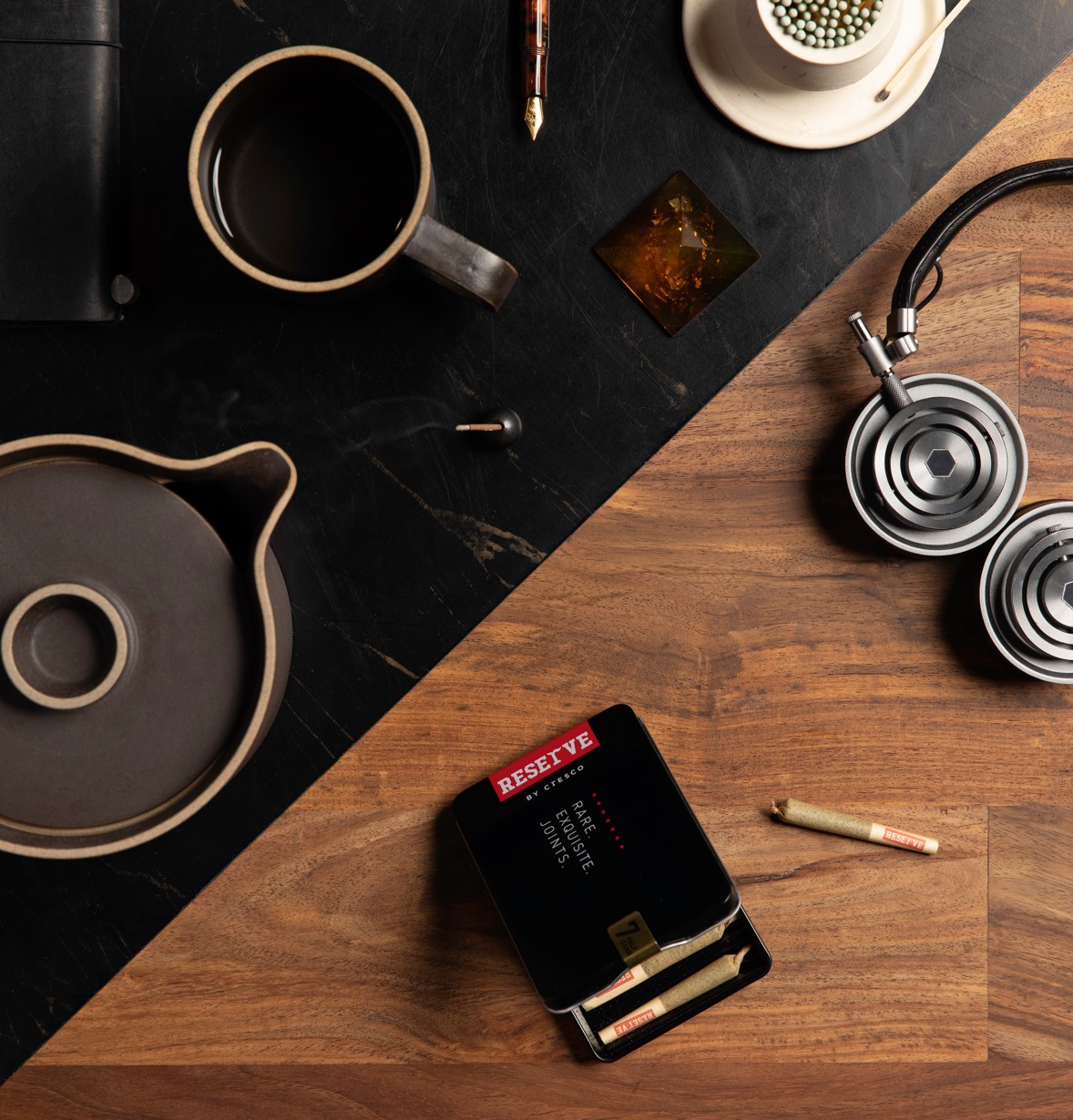 Reserve
Reserve is a demonstration of the cannabis plant's highest potential. We select strains with exclusive, proprietary genetics, nurture them with masterful cultivation techniques, and harvest just the top 10% of the flower by hand.
Remedi
Welcome to wellness-minded cannabis, delivered in easy forms and precise doses. Find Remedi tinctures, capsules and RSO — available in Relief and Rest benefits — at a dispensary near you.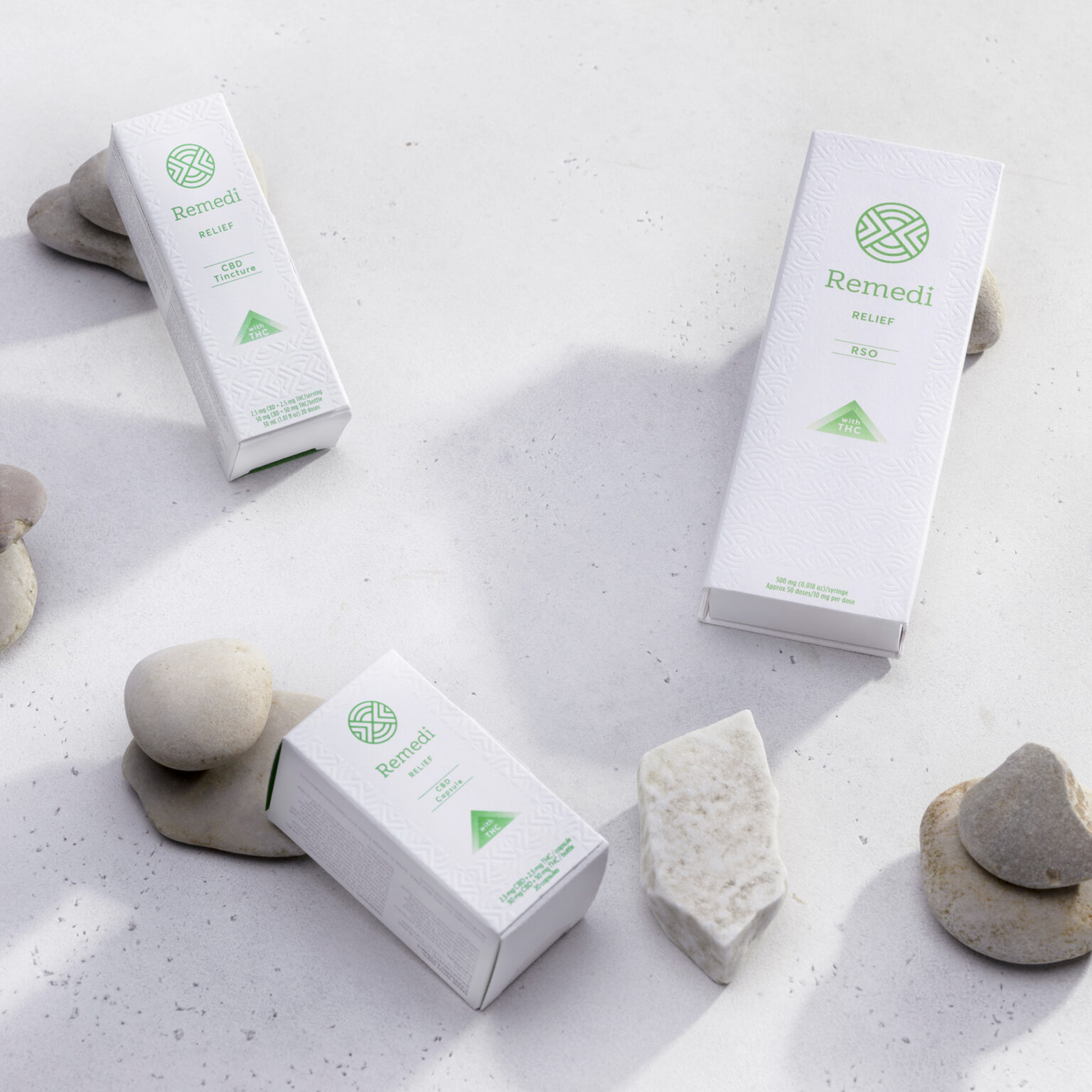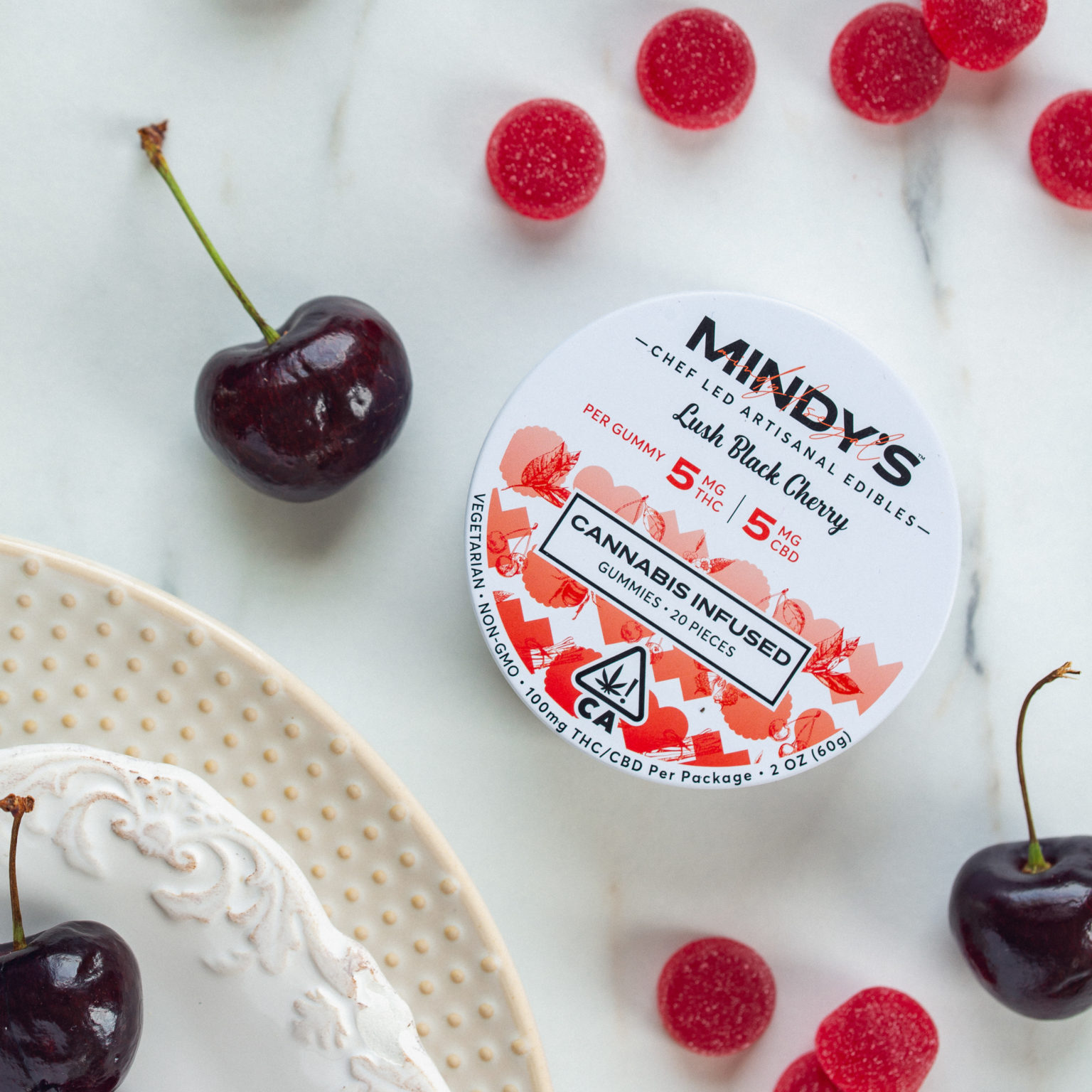 Mindy's
Restaurant-quality edibles created by James Beard Award-Winning Pastry Chef and Mistress of Deliciousness, Mindy Segal. Infused with the best-quality cannabis oils, a wide variety of uniquely delicious bites are available at multiple potency levels, all with a dose of decadence