Premium CBD vape carts, pods and disposable vape pens make vaping easy, they offer exceptional flavor and the fastest transfer of CBD into your body for almost immediate results. Discover amazing flavors and effects with our enormous selection of vape carts, pods and disposable pens. Pre-filled CBD vape carts are meant to be used with a 510 threaded battery, while pods and disposable pens are self-contained with CBD oil and a pre-charged battery.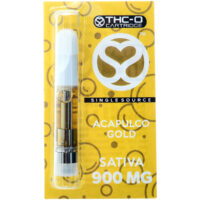 In 2009 much like today we would work a lot and go out a lot and make friends along the way. One of which owned a dispensary in West Hollywood called AHHS. When we first went inside AHHS and experienced it, we thought this is the coolest thing ever! We knew right away that we wanted to be part of this industry in some form.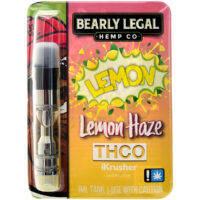 Back in those days in California you needed to be evaluated by a licensed MD to obtain a medical card to legally purchase from a dispensary. This aspect was interesting to us, and we saw an avenue for growth. We believed we could educate and help people get evaluated by a licensed professional to have legal access to dispensaries. But most importantly, we believed we could make the process quick, professional, and stress – free.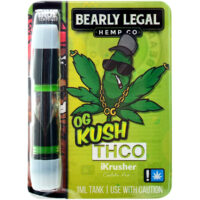 ALL PRODUCTS ON DR.GANJA CONTAIN 0.3% THC – Δ9 OR LESS