Unlocking the potential of medical cannabis therapies through genetics and research, while providing a superior patient experience.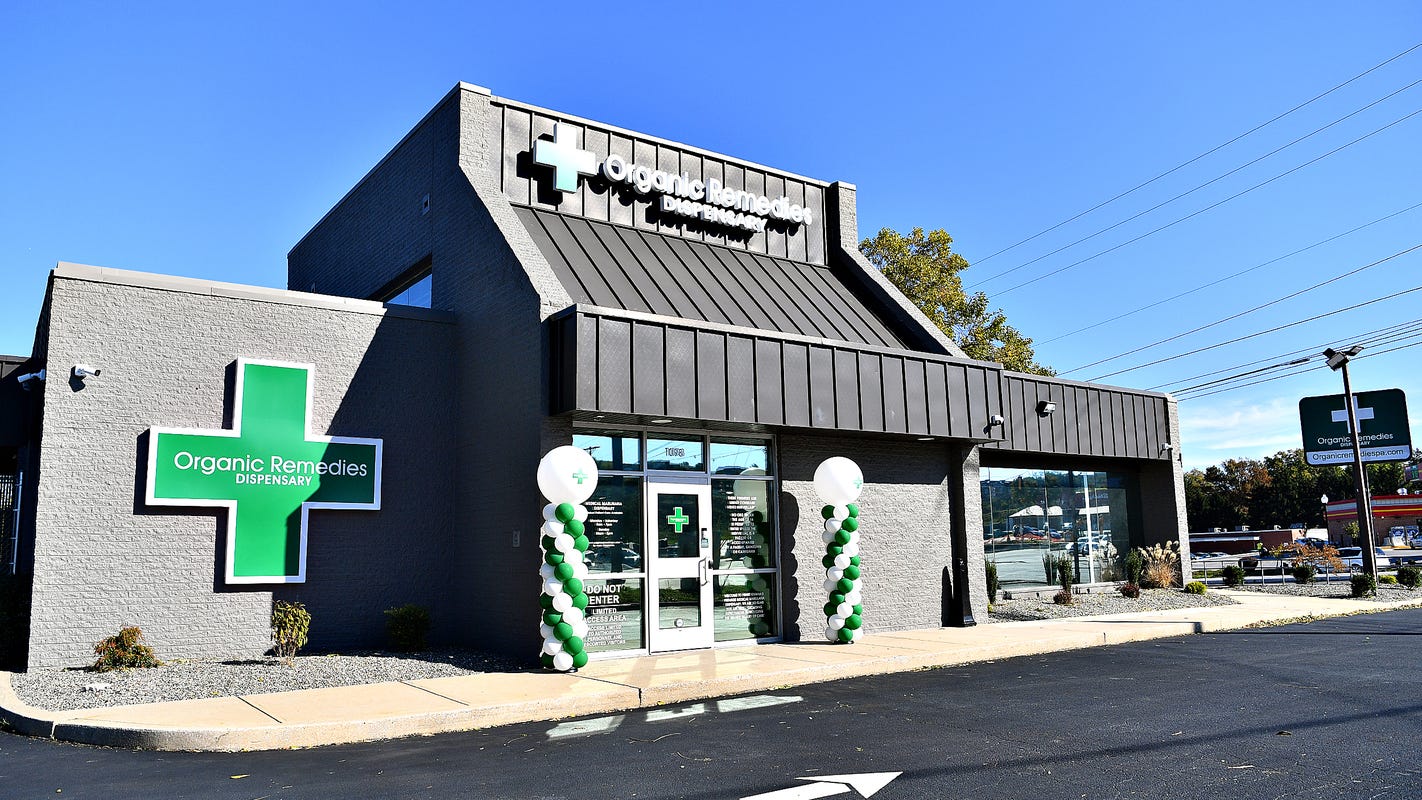 Organic Remedies exists to improve the health and wellness of patients. We are passionate about the healing properties of cannabis and believe medical cannabis should be accessible and affordable for everyone.
We offer a wide array of high quality products that treat serious medical conditions, including sativa, hybrid, and indica strain-based products, as well as high cannabidiol (CBD) strain-based products to specifically address conditions such as epilepsy, pain, anxiety, post-traumatic stress disorder (PTSD) and more.
Our Core Values
Passionate About Patient Care
Teamwork Is Our Cornerstone
Diversity Gives Us Strength
Accessible Quality Products
Advocate And Educate
Compliance Is Our Benchmark
Inspire Innovation
Cultivate Funness