PURO Cannagars hand crafts each and every premium hemp cigar for your enjoyment. We place flower quality, flavor, and aroma above all else. Our partner farm, TDT Farming Company, located out of Cornelius, OR, follows the strictest best farming practices to grow some of the highest CBD flowers that we have ever seen in the market.
You won't see any biomass here. We select only the highest quality hemp flower tops/colas to produce our line of products. All of our premium flowers are slow dried for up to 14 days ensuring the cleanest and smoothest smoking experience. It is then cured for a minimum of an additional 14 days in order to preserve the cannabinoid content as well as enhance the terpene profile for the fullest flavor.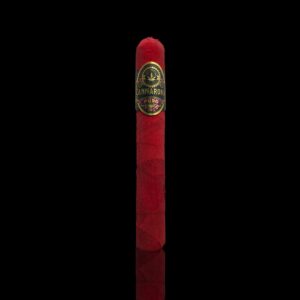 Each and every purchase is made to order. We guarantee that our Cannagars will arrive to your door fresh and ready to enjoy. So sit back, relax, and indulge in the Purest Cannabis Smoking Experience.