Wisconsin Hemp Products from the finest farms in the state. We source ALL of our material from in-state, from seed to shelf, we keep it all right here at home. We carry all cannabinoids and natural botanicals that have documented medicinal benefits. If you need sleep,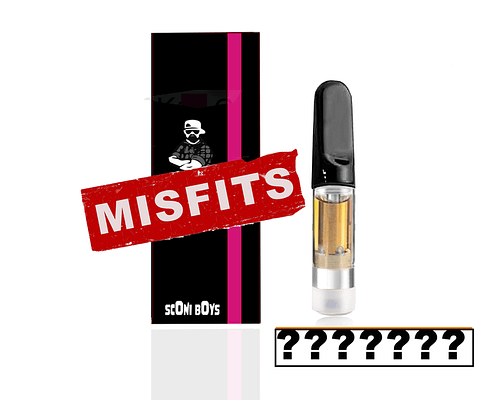 We have CBN, for pain an inflammation there is CBG, and we all know the many uses for CBD. All of our staff are well versed in the effects of Cannabinoids and Terpenes.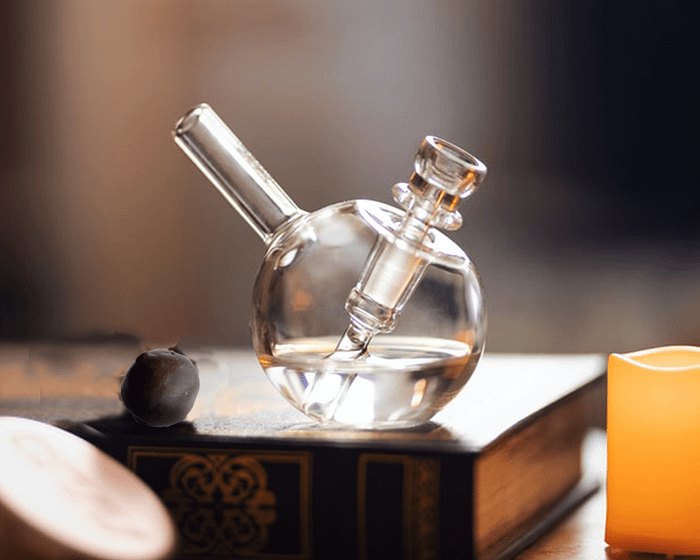 Nothing is more important than loved ones; Here at Sconi Boys we are committed to keeping them safe.  Most of our packages are child-resistant and we are striving to have 100% child (and pet) resistant by June 2021.